hello there future member
We offer forever memberships for $25.
Benefits include being first to hear about events and general enviro cred. Some of our events will be members only, or members will get first dibs at tickets.
Go to our online store to buy yours.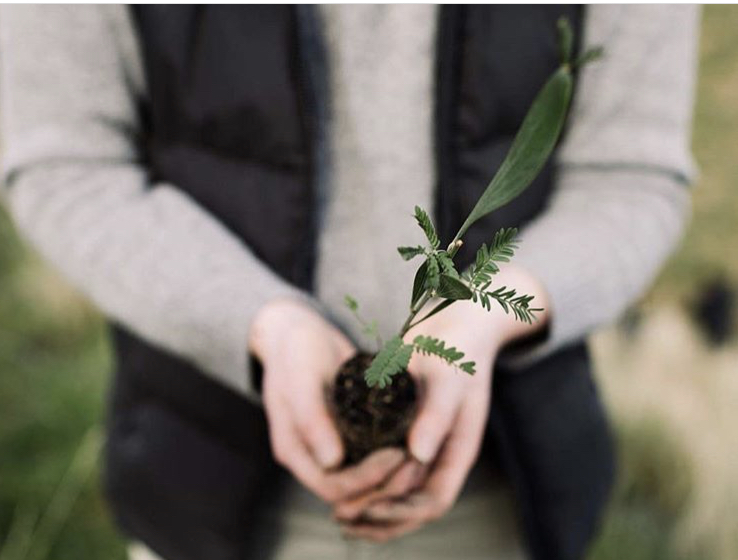 Hello there future partner
Got a project you'd love us to help you with? We're always seeking new partnerships with groups and companies. Drop us a line at gippslandintrepidlandcare (@) gmail.com and we'll see if we can join forces.
Hello there future sponsor
We have ideas and energy coming out of our ears, but our biggest obstacle is getting enough funds to run our projects. You can help empower the next generation of Landcarers by sponsoring us to run events. We have some ready-made donation levels you can support:
Catering for an event ($100)

Providing tools and catering for a beach clean-up ($300)

Planting 400 trees ($500)

Leadership training for 20 young people - ($1000)

Or we can work out a customised donation
Donate via our online store or drop us a line at gippslandintrepidlandcare (@) gmail.com . We'll ensure you get any associated promotion you'd like.